Our Vision
to maintain our reputation as one of the best Forestry/GIS consulting companies in British Columbia by continuing as an efficient, highly accomplished, and professionally inspired organization.
Dependable Service
Pro-Tech Forest Resources provides superior consulting services and innovative solutions through our dynamic and versatile people. We carry out all levels of forest practices with efficiency and reliability.
Experienced Leaders
Pro-Tech's Natural Resource Management department includes a variety of services usually referred to as multi-phase and single-phase projects; both consisting of the development of cutting permits in the private and the public sectors.
Play
Pause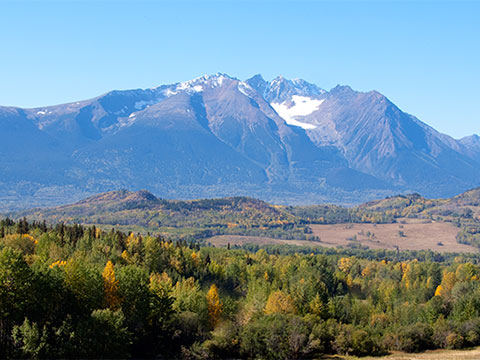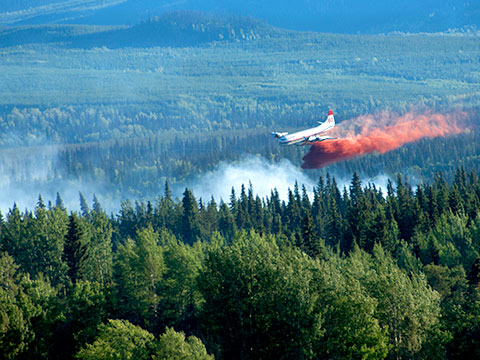 ~ COMMITTED TO THE NEEDS OF OUR CLIENTS ~


Pro-Tech Forest Resources Ltd. is a leading resource consulting firm with established strategic alliances throughout northern British Columbia. For 30 years, Pro-Tech Forest Resources has been expanding consulting services while delivering high value services to a diverse spectrum of clients. Our staff is fully qualified and competent in the integrated environmental organization specializing in Resource Management Planning, Operational Development, Forest Health, Silviculture, and GIS services.